28.09.18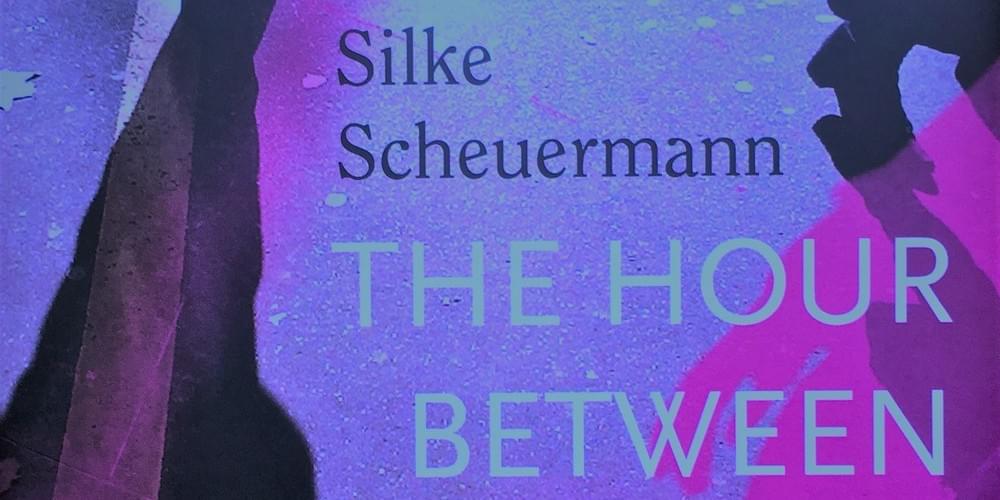 THE HOUR BETWEEN DOG AND WOLF

German premiere of "The Hour Between Dog and Wolf" with the author Silke Scheuermann and her English translator, Lucy Jones. bilingual reading english/german. 28.09.18 in Berlin, Literaturhaus Lettrétage
Tickets – THE HOUR BETWEEN DOG AND WOLF
Berlin
---
Informationen
A young woman who has been living abroad returns to her hometown of Frankfurt am Main in Germany. Her sister Ines—a beautiful, impetuous painter—who still lives there, soon appears and promptly asks for financial help. But the returning sister knew this was coming—it is how their relationship has always worked. And this time, she's determined that things will be different.
But our plans don't always hold up to life's surprises —and when the sister finds herself about to drift into an affair with Ines's lover, the two women grow unexpectedly closer. "The Hour Between Dog and Wolf" is a tale of disorientation in a modern, rootless society that has become increasingly erratic and self-absorbed and powerful exploration of the difficulties of intimacy and addiction.
Silke Scheuermann, born in 1973 in Karlsruhe, lives near Frankfurt am Main. She studied theatre and literature studies in Frankfurt, Leipzig and Paris and worked at the German Institute at the University of Frankfurt. She is an award-winning poet and short-story /novel-writer. In 2006 she was on the jury for the Frank O'Connor International Short Story Award. Currently Max Kade writer in-residence at the Washington University of St Louis.
Lucy Jones, born in the UK in 1968, has lived in Germany for 24 years. Since 2008 she has been a freelance translator from German to English. She also writes reviews of German fiction for Words Without Borders, CULTurMAG and New Books in German and co-hosts the Fiction Canteen reading series for works in progress in Berlin.
In Kooperation mit dem Seagull-Verlag
Foto: Lettrétage
Silke Scheuermann
https://tickets.lettretage.de/kuenstler/silke-scheuermann
Lucy Jones
https://tickets.lettretage.de/kuenstler/lucy-jones